W.E.B. Du Bois once wrote, "For education among all kinds of men always has had, and always will have, an element of danger and revolution, of dissatisfaction and discontent." That statement could serve as the epigraph of Ike Holter's startling new drama Exit Strategy currently in previews at The Cherry Lane Theatre (co-produced by Primary Stages and the Philadelphia Theatre Company). This new work dramatizes the crisis in American education with a voice of anger tempered with compassion.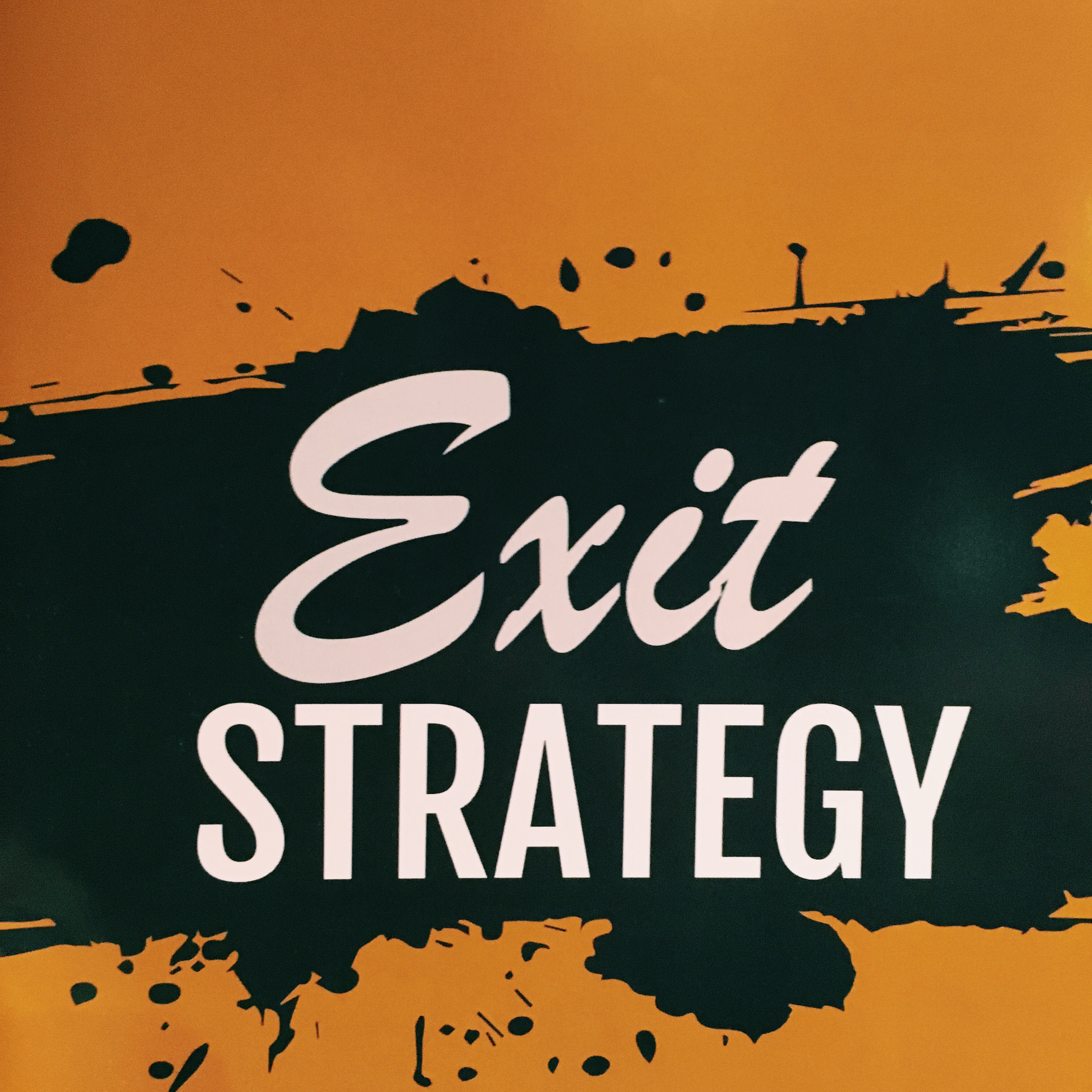 Holter is working in a similar vein to David Simon (The Wire, Treme, Show Me a Hero) in exploring the gritty reality of local politics and local corruption. The focus here is on one school on the Southside of Chicago that faces closure at the end of the school year because it is falling apart, because it has disastrous test scores, because the land is worth more than the building. At first, the faculty is bitter and resentful but ultimately passive. It takes the audacious act of a student to force them into action and to take the fight to City Hall. The resulting protest resounds with the power of the forgotten and marginalized to make those in power to take notice. Alas, like Simon, Holter eschews pollanyish endings.
Exit Strategy critiques the current socio-political state on a number of levels. First, and most obviously, there is the dissection of the indifference of City Hall to the needs of its constituents, at least its constituents who are not white or not wealthy. Second, the play serves as an expose of the current crisis in American education. There are excellent schools, just as there are excellent doctors. But if you don't have the coin to pay for them, you are never going to receive their benefits; we can see the slow construction of a society stratified by class with the boundaries drawn by access to education. Third and finally, though, it is an attack on the indifference and apathy that seemingly infects every corner of the nation. Teachers and administrators go through the motions even though those motions are costing people their jobs, their dignity, their future.
All of which makes Exit Strategy sound didactic, which it is not. The script crackles and moves with a fleetness of foot and dark humor of individuals facing impossible odds. Essentially Holter has done what the 1980's film Teachers was supposed to do: offer audiences a raw agitprop investigation of urban education. In this, the playwright is ably assisted by director Kip Fagan and some of the tightest ensemble acting I have seen on the New York stage in years.
Deirdre Madigan commands attention  in the play's opening scene as a teacher whose raw hostility masks a far more generous heart. Brandon J. Pierce is brings the right mixture of cockiness, anger, and immaturity to Donnie, the student who inspires the small revolution to life. Michael Cullen, Aimé Donna Kelly, Rey Lucas, and Christina Nieves occupy the spectrum of apathy and disgust that is any faculty lounge. The lynchpin is Ryan Spahn whose Ricky is the assistant principal; the various odious tasks that come down from City Hall often fall upon his shoulders.  Ricky is a complicated character: an essentially nice guy with a good heart who feels that he has no choice to be the hatchet man until the scales fall from his eyes. His transformation from spineless bureaucrat to the leader of the protest is nuanced and organic. We witness a man find his own sense of moral worth. Kudos too to Holter for his decision that in making Ricky gay his sexuality became just one facet of his character not the overall defining feature of his character.
If I have one complaint about Exit Strategy it is this: it is too short. Usually it is the opposite problem, but Holter has built so much — and there journey here is long and complicated with a number of set-backs — that he needs to allow it to breathe more. Further, his characters have such interesting full lives that we want to spend more time with them. For instance, Ricky's relationship with Rey Lucas's Luce is rarely touched, but when it does, seems to be one of missed opportunities and two good people failing to connect and communicate with one another. Like so much else, I wish they had given more exploration. But if you left your audience wanting more,  I suppose that could be classified as a good problem.
Holter's play is ultimately a tragedy of America. Again, to quote Du Bois, "Either America will destroy ignorance or ignorance will destroy the United States." In Exit Strategy, ignorance alas wins, but it does get a fight.
[Note: This performance this writer saw as a preview performance.]